Digital transformation
Onelity is a digital transformation solutions provider.
We help companies navigate and adapt on
digital transformation through software development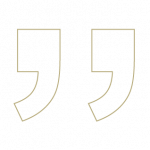 The rules of the game have changed. In a world dominated by technology, Digital first companies are the fittest to survive and proven to be resilient and scale faster. Bringing together qualified people, hands on experience, systems and applied methods ONELITY is your trusted partner in Europe.
Trusted by leading international companies in telecommunications, automotive, e-commerce and finance industries